Rebelle Rally Tests New Kia Sorento PHEV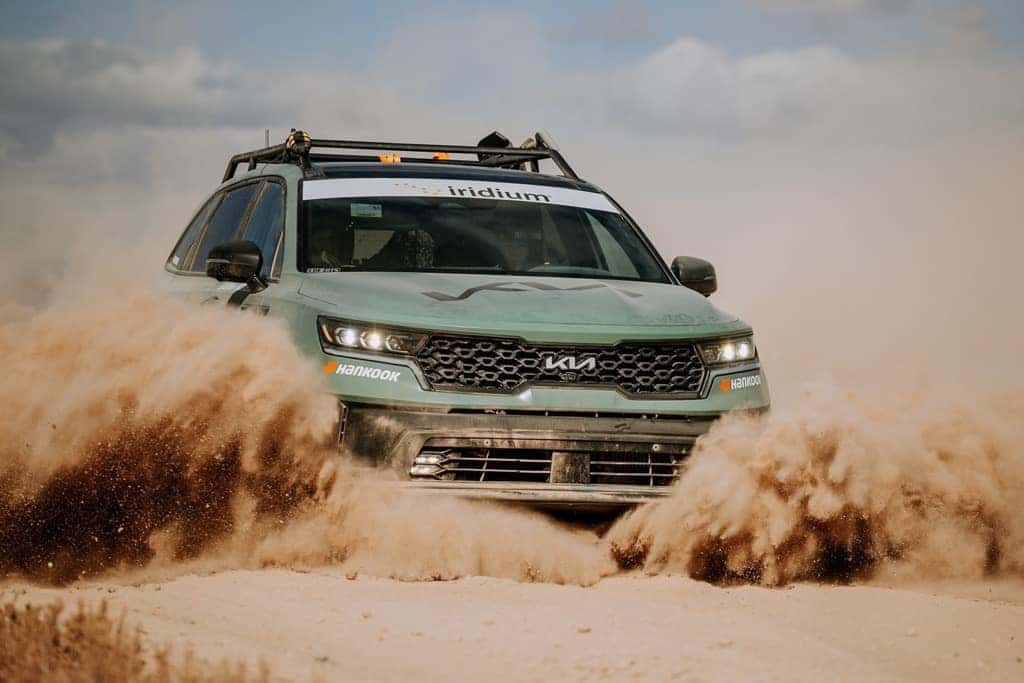 The mission statement for the Rebelle Rally's is to "elevate women across the globe and at home, and to make a positive impact in our communities – from empowering girls and women to caring for our environment."
It seems fitting that Kia would field a pair of specially modified 2022 Kia Sorento PHEVs to fulfill that mission. A mission that would take them though 1,500 miles of rough terrain through Nevada, Arizona and California without the use of cell phones and GPS devices across eight days of the rally.
The result was these two teams took second and third place in the X-Cross Class. Professional rally driver Verena Mei and navigator Tana White were dynamo first-time teammates, nipping at the heels of the first-place team to finish second overall out of 10 teams running in this class. Kia's returning team from last year, Alyssa Roenigk and Sabrina Howells, capitalized on their impressive performance last year, coming in third place overall.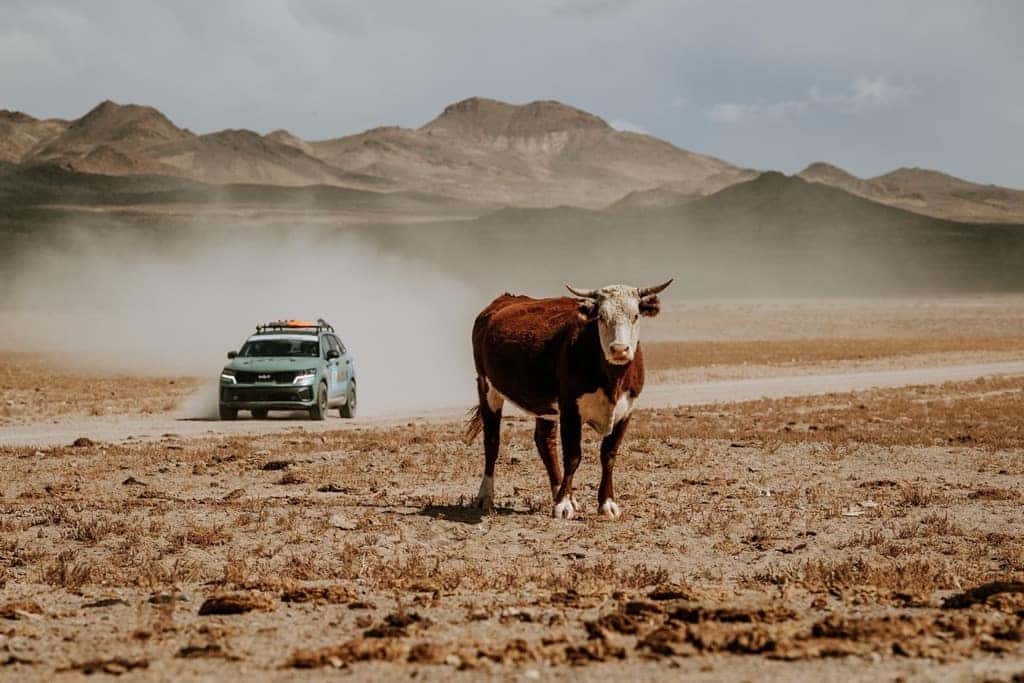 Both Sorento PHEVs competed in the X-Cross class under the electrified program. Customized by women-owned LGE-CTS Motorsports in Southern California, the SUVs were modified with, among other things, underbody armor to protect the undercarriage, plus a front bumper guard and skid plate. Tow points were affixed to the front and rear bumpers, and a 1-inch spacer lift provided a slight increase in ground clearance. With Hankook Tire America Corp. as the official tire provider for the rally vehicles, both PHEVs traversed across rocky terrain and sand dunes on Dynapro AT2 all-terrain tires outfitted with 17-inch KMC matte black wheels.
The Sorento PHEV combines a turbocharged engine with an electric motor putting out 261 combined horsepower. It can run to 32 miles on just electricity, while returning up to 460 miles on both electric and gasoline. All this with the most passenger room and second-row legroom of any plug-in vehicle.
If you are interested in the new Sorento PHEV, contact us at Cowboy Kia of Conroe today to become one of the first owners one in the Houston area.