Newsweek Names The Kia Carnival, K5 In Their First Awards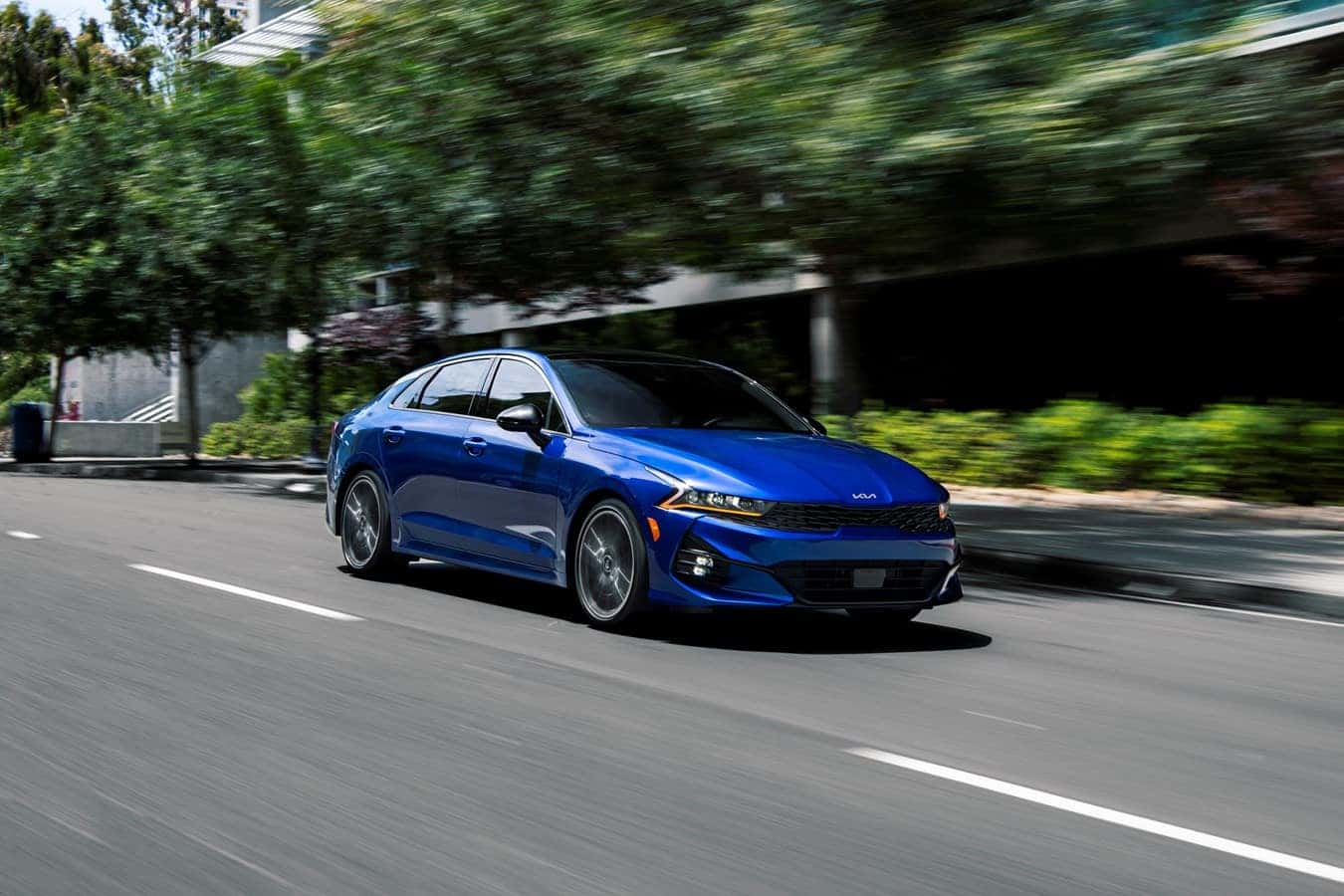 One of the longest running news magazines in this country just awarded Kia its first awards!
Newsweek magazine announced its first Auto Awards. Among their first winners are the Kia Carnival MPV and K5. They won for Best Minivan and Best Midsize Car respectively.
Vehicles considered for the Newsweek Autos Awards were tested and ranked by Newsweek editors against competitors in their respective categories. Winners were selected by a combination of points – with 75 percent of the score considering features and specifications, and the other 25 percent based on drive impressions.
The Newsweek editors cited the Carnival MPV for its easy drivability, stylish exterior and unique seating configuration. That includes the VIP seating available on the SX Prestige model. The Carnival MPV also offers the best command center for the driver, smooth V6 power, and great family-friendly features to keep everyone happy while enjoying the journey.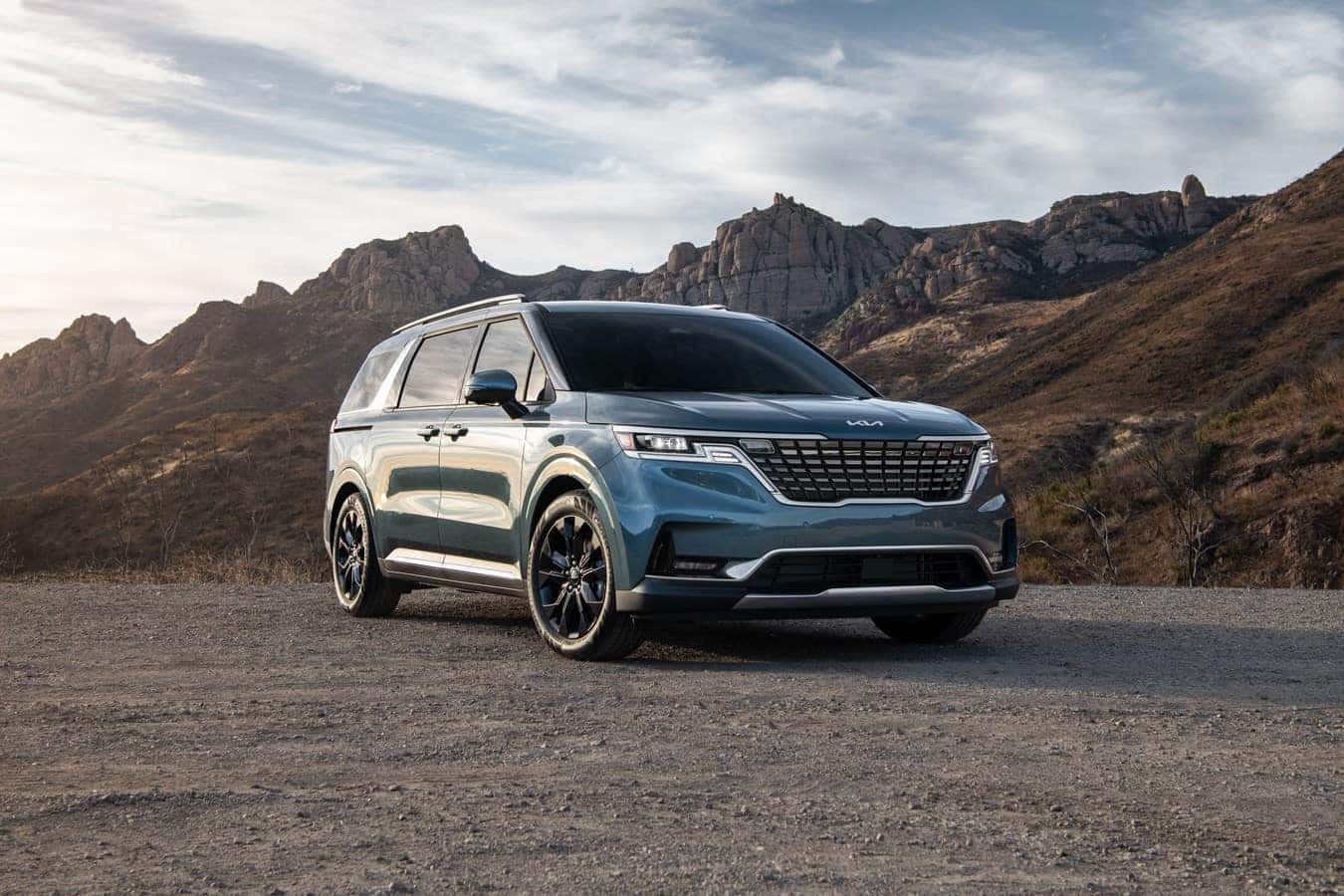 They also saw that the K5 offered excellent standard features and interior to win Best Midsize Car category. Plus, you cannot ignore the exciting GT model with its 290-horsepower turbocharged engine and sports sedan moves. Its bold design alone invites you in to take the wheel. With the 1.6-liter turbocharged engine of all other models, you can return some of the best fuel economy figures in its class.
These two vehicles earned their stripes among a lineup of award winners. No matter which Kia you choose, you get the backing of one of the best warranties in the industry. Whether you drive a Soul, a Sorento, a Forte, or any of our lineup, you are always driving a winner.
Both the Carnival MPV and K5 are available to order from Cowboy Kia. Contact us to get yours the way you want it today!
Happy Holidays from Cowboy Kia!