Kia Telluride Returns to Car and Driver's 10Best List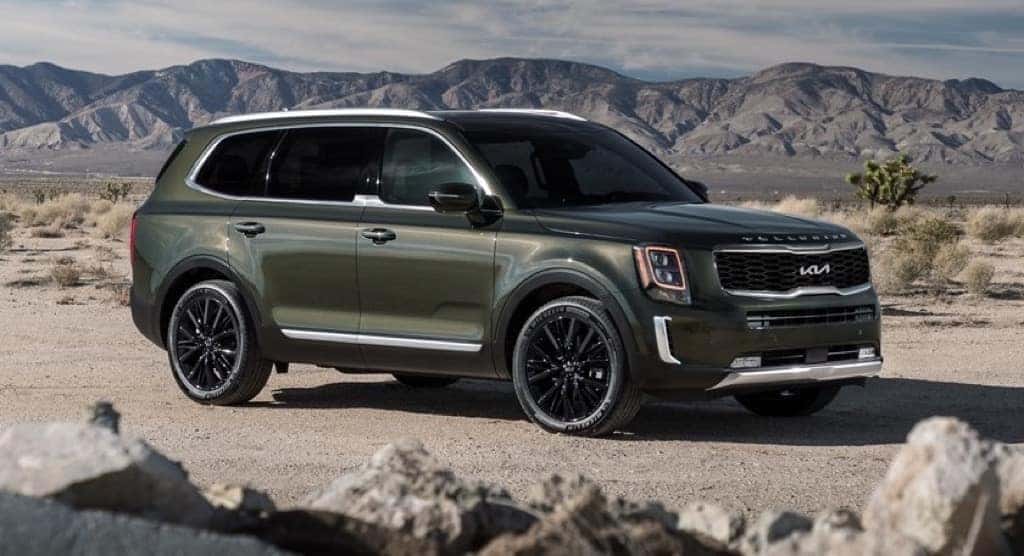 For the third year in a row, Car and Driver magazine named the Kia Telluride to their 10Best list. And, for good reason!
The automotive publication that usually caters to enthusiasts selected the Telluride for this prestigious honor based on its impressive design, premium interior, and refined ride. A vehicle that is usually favored by families, it comes as no surprise that it remains our hottest vehicle in the Kia lineup.
The Telluride competed against 67 other vehicles – cars, trucks, SUVs, and vans – to earn a coveted place on the list of 10 vehicles. Expert judges selected the winners based on value, mission fulfillment, and road manners. The field included all-new or significantly updated vehicles with a base price below $90,000, along with last year's winners.
Why has Telluride earned so many awards over the past few years? It offers a spacious three-row cabin with a driver-focused cockpit, and superb V6 power to turn good fuel economy, as well as a solid towing capacity.  It is no wonder why Telluride is a family favorite here in the Houston area.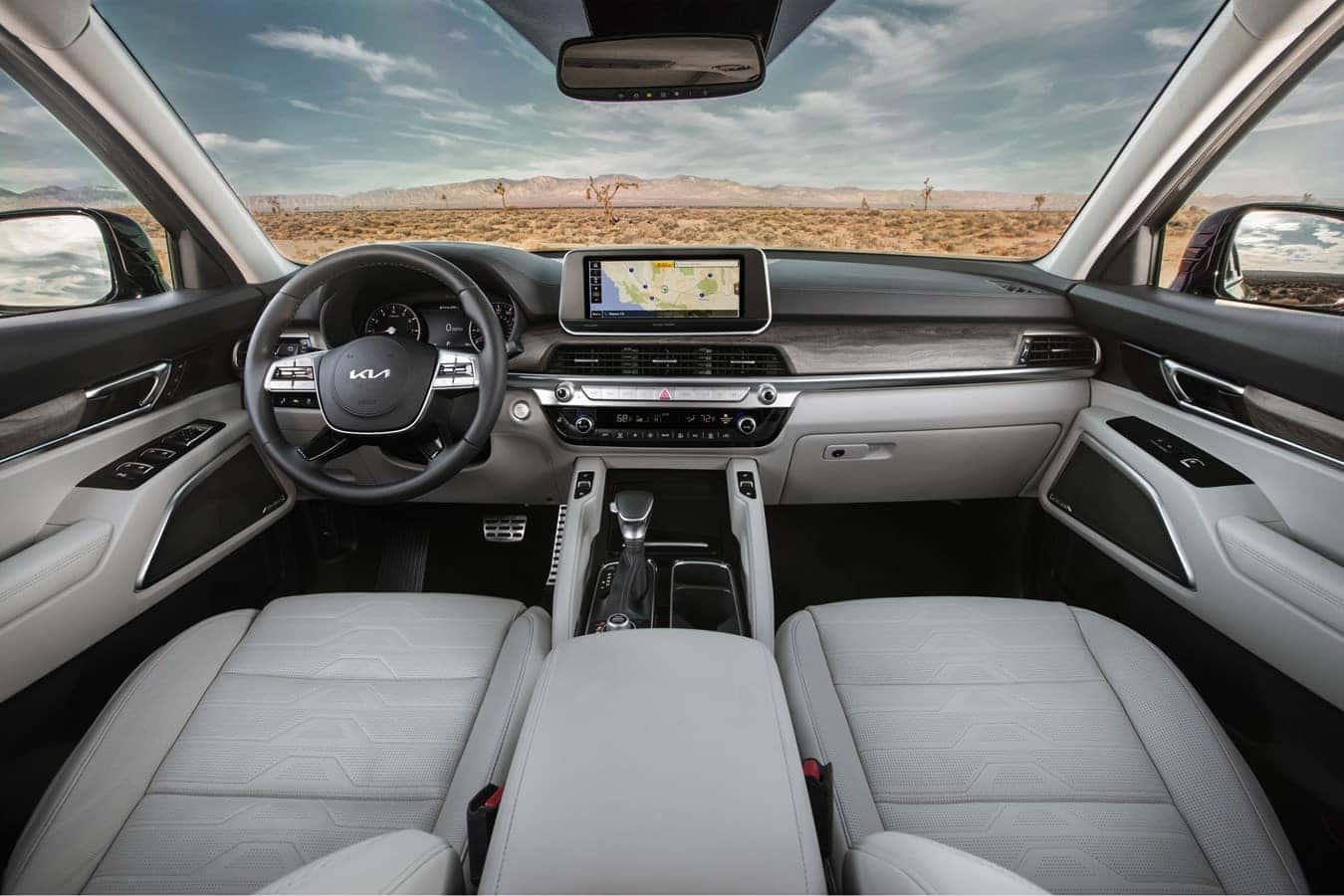 Families love its large and expansive cargo space. It has more than enough room to bring home your gifts for the holiday season. You get a choice of front- or all-wheel drive, which helps on those crazy weather days across Texas.
The Telluride received some minor updates for 2022. These include the new Kia logo badge along with a new grille texture. You will also find additional convenience and safety features available across all trim levels. It remains one of the better values in its class, offering excellent capacity and capability overall.
A winning vehicle is always a treat to drive. Why not look into Telluride? Order one today from Cowboy Kia of Conroe. We can help in choosing the right one for you!