Kia EV6 Named To New Best Cars Of The Year List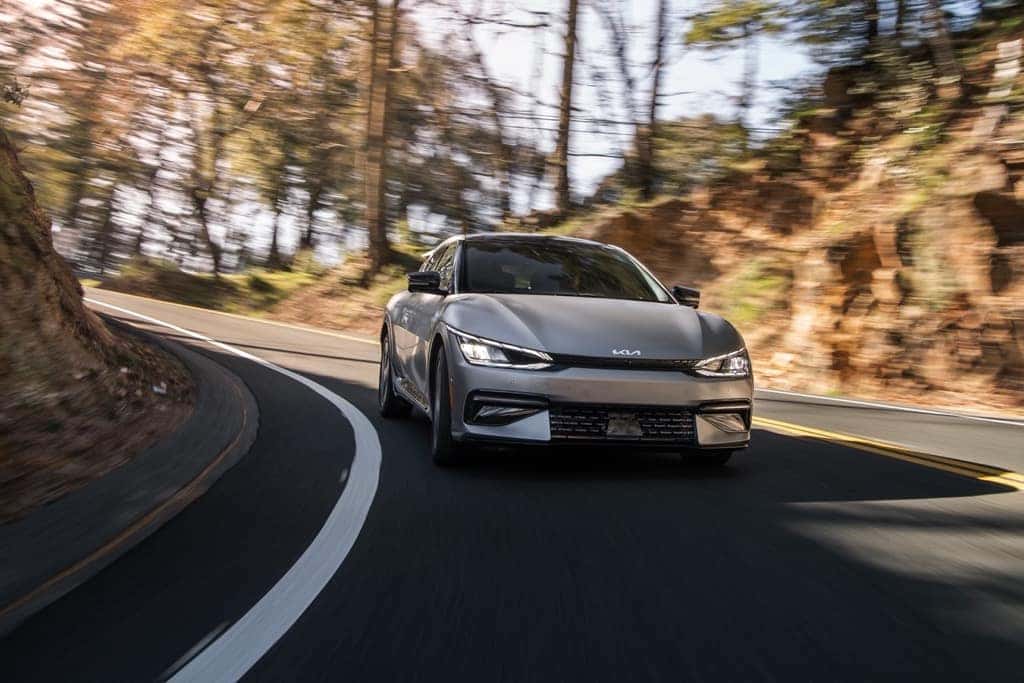 The Kia EV6 is about to arrive soon at Cowboy Kia. If you're one of the first owners that are awaiting delivery, we think you made the right choice.
You're not alone. A judging panel of global industry leaders from across the automotive spectrum just awarded the EV6 one of their "Best Cars of The Year" for 2021/2022.
Presenters of this new award singled out quality, innovation, design and state-of-the-art tech by a judging panel that features global industry leaders from across the automotive spectrum. They include leaders in the automotive industry, bringing together a diverse background incorporating designers, engineers, motorsport pioneers, acclaimed journalists, broadcasters and media professionals alongside outstanding vehicle retailers, automotive consultants, major event organizers and real-world car buyers. This combination of unmatched knowledge, rich experience and in-depth know-how has helped to generate an authentic, unbiased view of the 'best' cars available.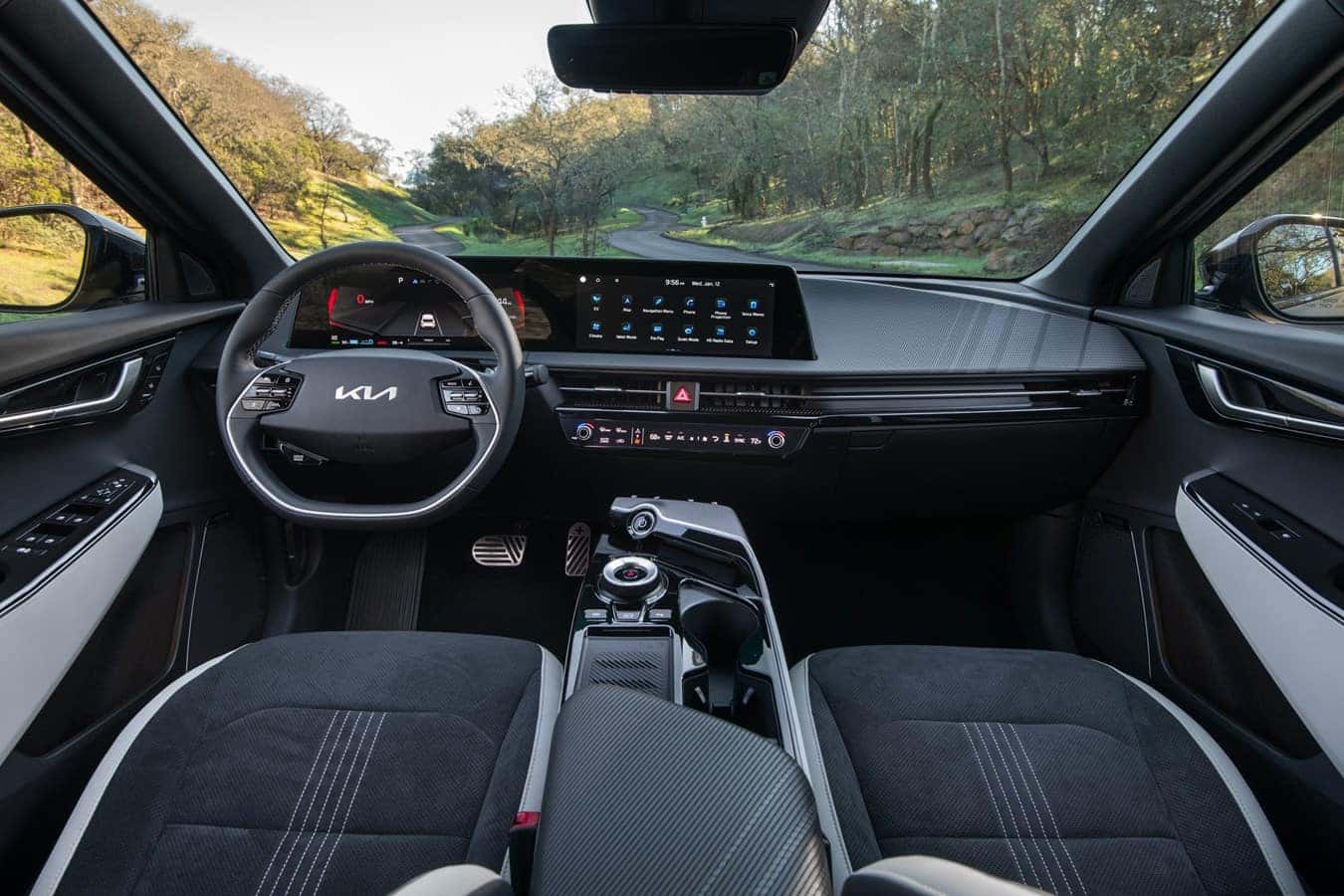 Beating new models from established premium brands, including the Audi e-tron, Ford Mustang Mach-e and Porsche Taycan, the Kia EV6 topped them all. Each of the top ten places was occupied by a different brand covering six countries spread across the world's top three car producing continents – Asia, Europe, and North America.
What stood out to this panel was the Kia EV6's unique design. The all-electric crossover was shaped with a sleek fastback profile and clever details. Inside is a cockpit that is driver-focused with seating for 4-5 people.
Rated with a range up to 303 miles from a full battery on rear-wheel drive models, the EV6 is truly an extraordinary vehicle. All-wheel drive models run two motors – one for each axle – putting out a combined total of 320 horsepower and 446 pound-feet of torque. Charging the battery from 10% to 80% is rated at around 25 minutes using a DC Fast Charger.
The charging port at the rear of the EV6 can be used to recharge other devices ranging from phones to household appliances and more!
Order your EV6 from Cowboy Kia today! Make it your car of the year!