Kia EV6 Goes Coast-To-Coast, Earns Guinness Record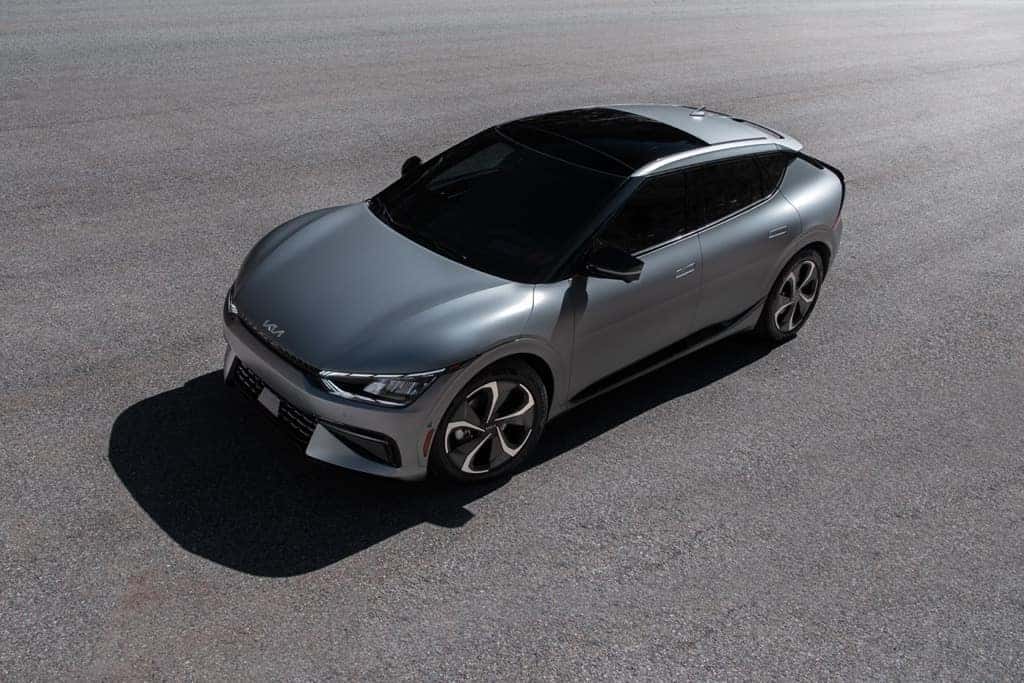 Range anxiety is a real concern for customers looking at electric vehicles. With a range around 300 miles, the upcoming 2022 Kia EV6 just might be one solution to ease your concerns about not having enough juice in the battery to get home.
To help ease those concerns, Kia sent an EV6 to do a New York to Los Angeles run. This is not only to rest the range, but to see how quickly it can recharge whenever needed.
It was so successful that it was recorded by the Guinness Book of World Records.
According to them, the upcoming Kia EV6 accomplished a trip from New York to Los Angeles with the shortest charging time for a cross-country journey. This is a drive that took 2,880.5 miles to accomplish. During this seven-day drive, it only took seven hours, 10 minutes and one second to charge up the EV6. The average charging stop took less than 20 minutes.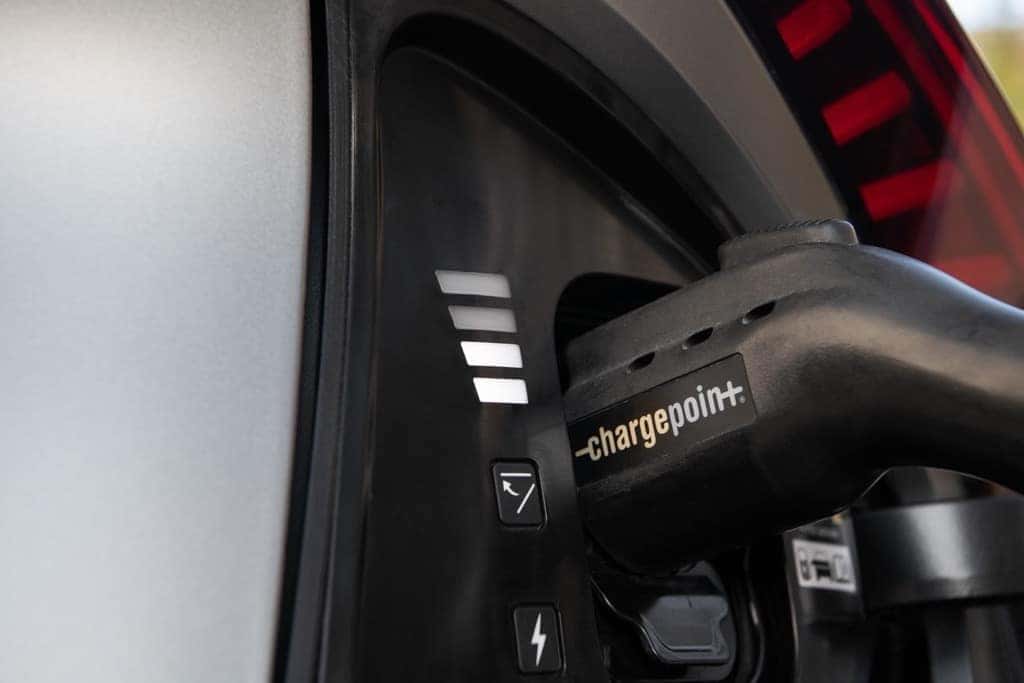 The previous record was held by Tesla. Kia beat their record by more than five and a half hours.
How fast can you charge up an EV6? Kia states that if you're at a DC Fast Charging station, you can add up to 210 miles of range in just 18 minutes. There are plenty of them in the Conroe, Woodlands, and across the Houston area. Just open up the charging door in the back of the EV6 and plug it in!
You can get your EV6 in either a single or dual motor configuration. The latter offers 320 horsepower and 446 pound-feet of torque, resulting in a 0-60 MPG time of 4.6 seconds. It is as quick as it is efficient.
Order your EV6 from Cowboy Kia in Conroe today! Take advantage of the future with the vehicle that will inspire you and your neighbors towards an electric future in our community.