Kia "Accelerate The Good" In Super Bowl Commercial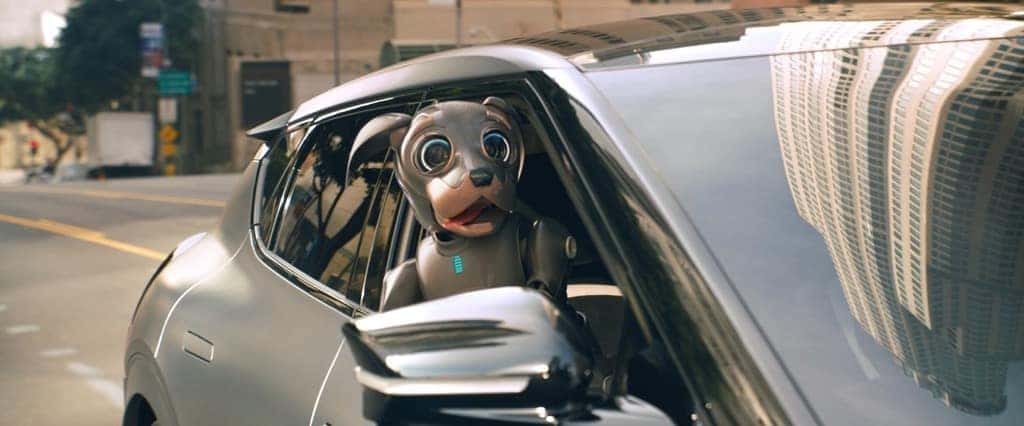 While you were watching Super Bowl LVI, did you see Kia's latest commercial for the EV6?
The spot featured a cute rechargeable dog named Robo Dog. The small, friendly puppy waited to be taken home by someone. Instead, the dog found his new owner. That person was charging up his EV6 right outside the door of the store where Robo Dog was displayed.
In the end, Robo Dog and the owner of the Kia EV6 finally found each other.
While the commercial showed us how the EV6 is recharged using a public charger, there is a message to "Live Fully Charged." Kia America began a campaign to "Accelerate The Good". This is a program for Kia America to participate in our community through good corporate citizenship and causes that are aligned with its customers.
One of those partners is the Petfinder Foundation. This organization helps shelter animals find homes with new owners. Through the Petfinder website, you can search for a match of a pet right in your local area.
Based on the website, Petfinder found around 275 dogs available for adoption within 10 miles of our dealership. The organization has also linked up with local shelters and adoption centers. Here in Conroe, Petfinder partners with the SPCA PETS SNAP of Montgomery County, Recycled Poms – Houston, the Montgomery County Animal Shelter, Reggie's Friends – Houston, and Friends of Faye. They also partner with other shelters and pet rescue centers in The Woodlands, Willis, Spring, Montgomery, and Magnolia – among other communities across the Houston area.
These pets may not need to be plugged in to be recharged. They just a good home, good food, and lots of care.
You can give that same loving care to your Kia EV6, also. Contact us at Cowboy Kia to order your electric crossover today! They are arriving soon just in time for you to "live fully charged."