Five Kia Models Top Initial Quality Survey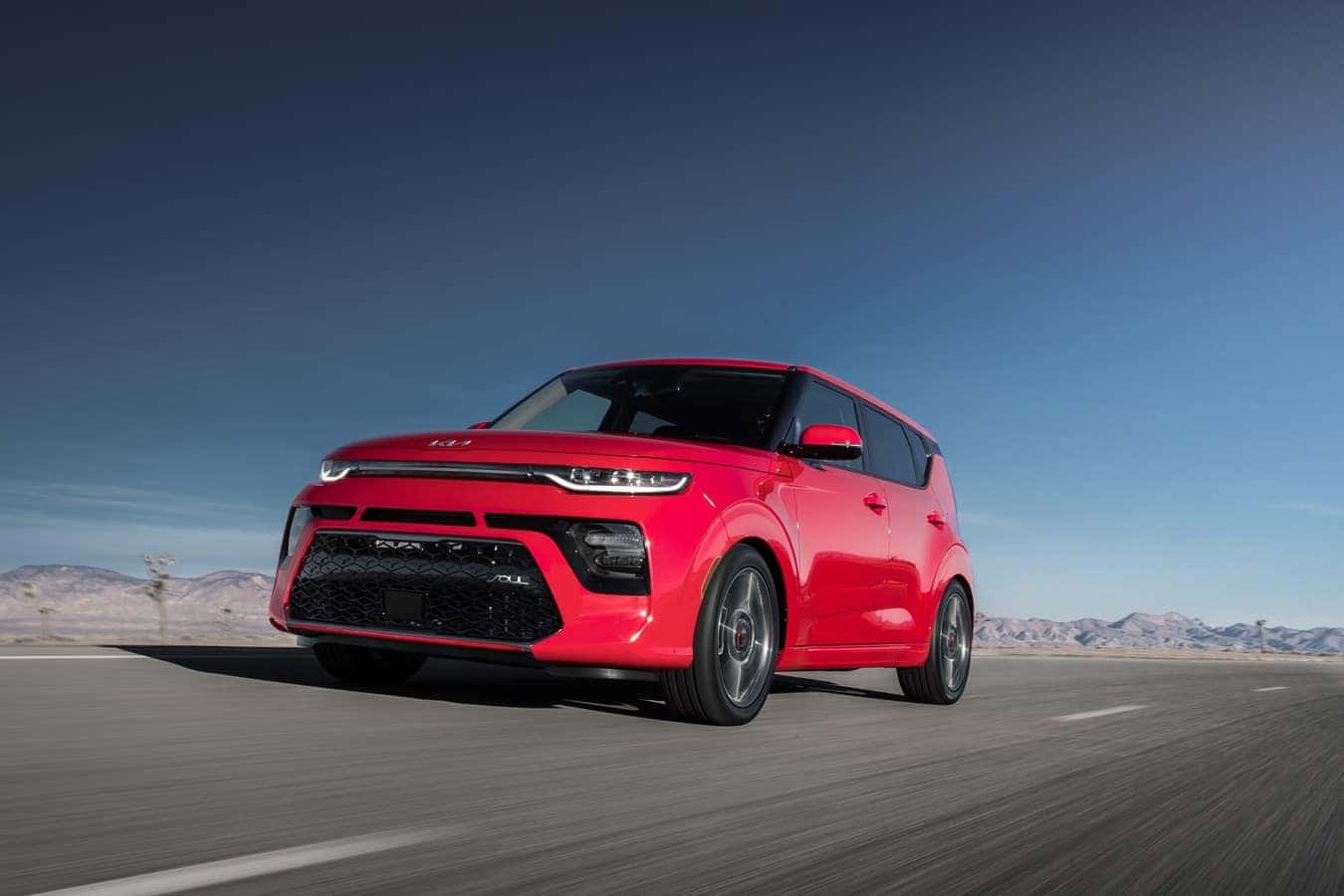 When you are shopping for a quality vehicle, the first brand you should think of is Kia.
In fact, J.D. Power just announced that five Kia models were on top of their segments in the 2021 U.S. Initial Quality Survey. Those vehicles are the Forte, Soul, Sportage, Telluride, and Sedona.
This is not the first time Kia has earned such accolades for these vehicles. For example, the 2021 survey marks three consecutive wins for Forte and Sedona. It is also the second straight year Soul ranked number one. Now, the award-winning Telluride is a first-time honoree. Plus, the Sportage recaptures the title it previously held in 2019.
J.D. Power's annual study analyzed answers from 110,827 respondents with regards to 177 vehicle criteria across 23 vehicle segments. Vehicles were evaluated on driving experience, engine and transmission performance, along with a broad range of quality items as reported by the vehicle owners.
When you approach all of the great vehicles, you just feel the quality. Everywhere you touch and see, Kia  offers something that is made to assure you are getting a great vehicle for the money.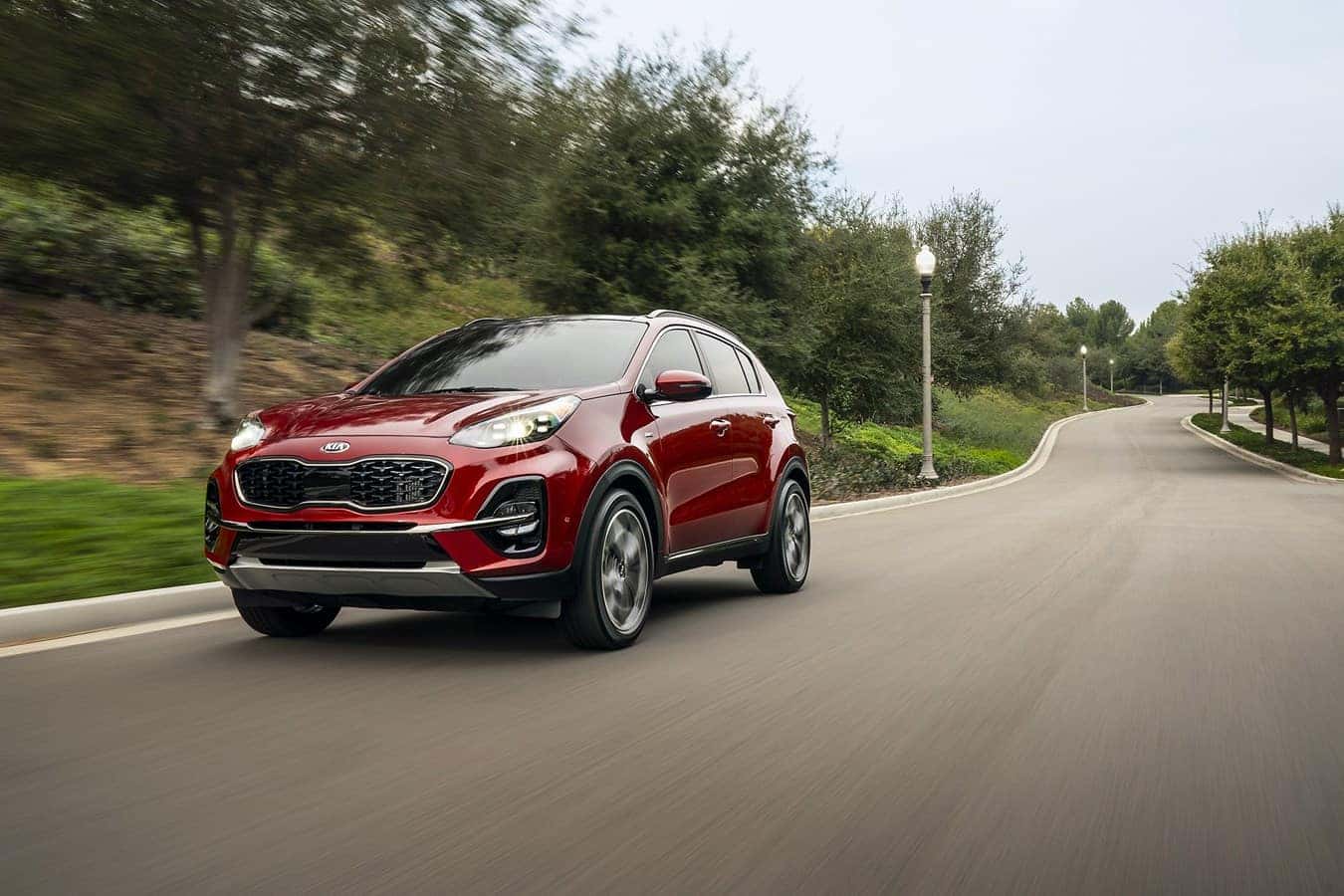 It is also about the drive. The test of a vehicle in the Houston Metro area is how it handles on the packed freeways and getting around town. The Forte delivers on great fuel economy, while the Sportage and Soul offer a commanding and assured position above the traffic.
Families also love the Telluride because of how spacious it is. For even more space, the Sedona offers a lot for the money. You also got the choice of luxury with the VIP seats in the Sedona – now available on the new Carnival MPV.
Quality does not stop with these vehicles. The entire Kia lineup is full of great vehicles worth owning and enjoying for a long time.
Contact Cowboy Kia to order your Forte, Soul, Sportage, and Telluride today. We may also have a used Sedona for you to take home.