We Want YOUR Car!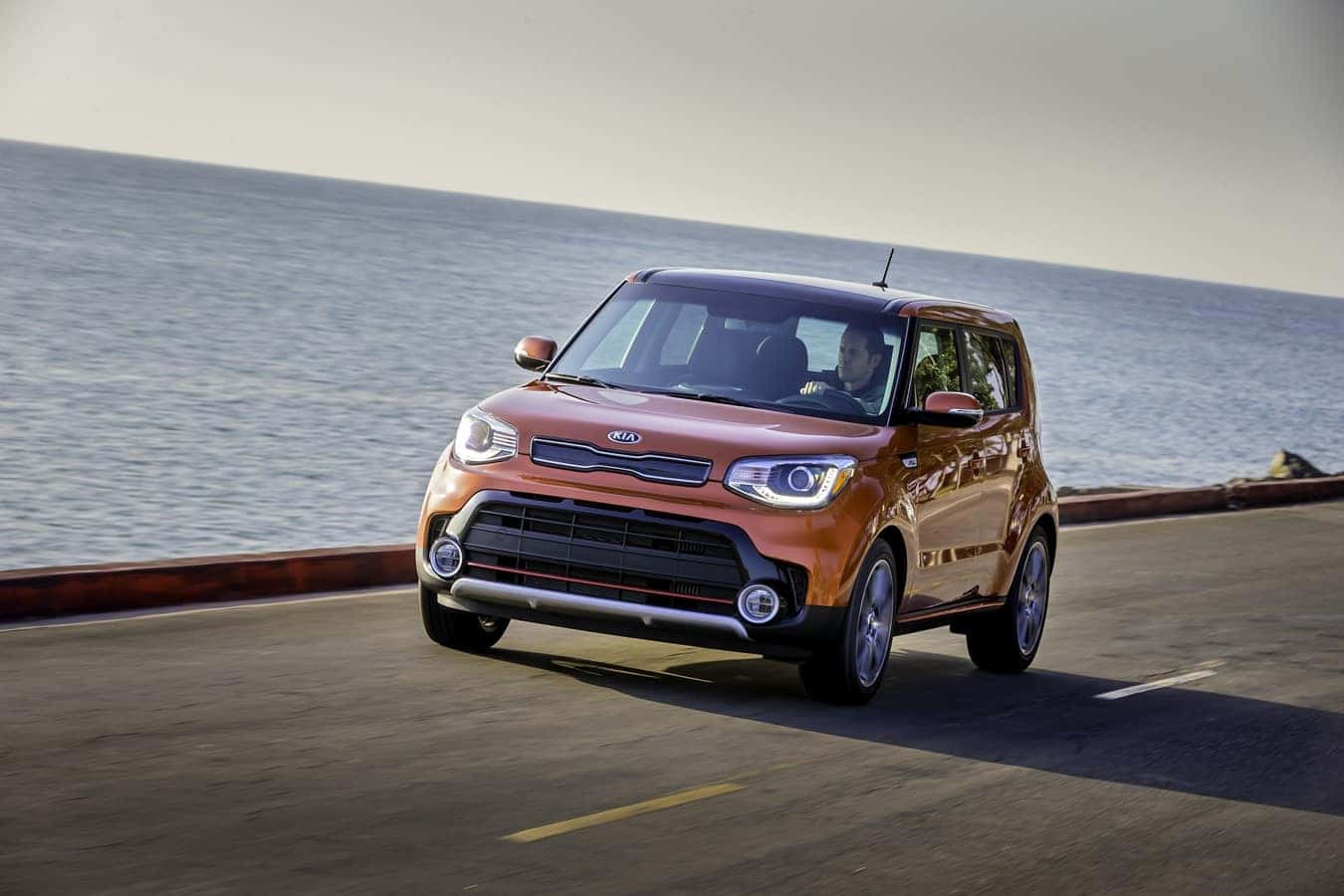 Have you tried to sell your current vehicle lately?
It can be a nightmare. You listed it on various websites, fielded calls, texts, and messages, arranged showings with potential buyers not showing up.
There is a better way. Cowboy Kia can help.
If you are looking to trade in your current vehicle or just to sell it outright, just simply go online and get an estimate. Keep in mind that an estimate is not the same as a firm offer.
Cowboy Kia will evaluate your vehicle's make, model, condition, and other variables towards making an offer to buy it from you.
We are giving you the best offers on your current vehicle here in Conroe and across the Houston Metro area. No matter how long you've owned your current vehicle, there will always be someone who wants to own it. Our job is to present that vehicle to one of our customers.
Please fill out this form with all of the information we need to evaluate your vehicle. Then, let us do the work for you. Don't forget to provide all necessary details, such as damage to the vehicle, mileage, and other items we would need to make our evaluation.